ALL ABOUT IOLS COURSE
Join us for the 8th annual course for Canadian senior ophthalmology residents. The course will take place in Toronto with funding available for travel and accommodation. The course is open to both PGY5s and PGY4s. Spots are limited for PGY4s, and will be filled on a first come first serve basis depending on availability.
Please note that attendance for the duration of the course is mandatory in order to qualify for funding.
Sept 29th 5pm to Oct 1st 12pm.
Hotel Le Germain, Maple Leaf Square, 75 Bremner Blvd.
M5J 0A1, Toronto, ON
If you have any questions/concerns or technical issues, please contact:
Lorraine Rennie at lorrainerennie16@outlook.com or (514) 970-4278
Course Director:
Ike Ahmed, MD FRCSC
ADAM MUZYCHUK
MD BSc FRCSC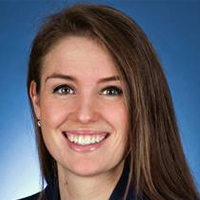 dominique bourret-massicotte
mdcm frcpc frcsc
amandeep rai
md frcsc
Guillermo Rocha
MD FRCSC FACS
Hady Saheb
MD FRCSC MPH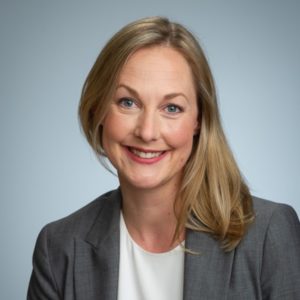 HEATHER O'DONNELL
MD FRCSC
This program is limited to Canadian PGY5 and PGY4 residents only.
We look forward to your participation!
SPOTS ARE LIMITED, Register Now!
Registrations will close after August 31.
®/™ are trademarks of Bausch + Lomb Corporation or its affiliates.
Bausch + Lomb Corporation, Vaughan, Ontario, L4K 4B4
© 2023 Bausch + Lomb Corporation TP20534
Sponsored by: