ALL ABOUT IOLs 2021 Virtual Course
Participants are expected to attend the entire course (both sessions).
Session 1:
MONDAY, SEPTEMBER 27TH, 2021 | 8:00 – 10:00 PM EST
Session 2:
MONDAY, OCTOBER 18TH, 2021 | 8:00 – 10:00 PM EST
Join us for the 6th annual course for Canadian senior ophthalmology residents. This year's condensed version will focus on key highlights of the curriculum.
AGENDA TOPICS:
Calculations, Formulas & Biometry
Topography and Toric IOLs
Classifying IOL Designs, Targeting and Patient Selection
Selection in Unplanned and Complicated Events
Case studies in virtual "breakout rooms"
Course Director:
Ike Ahmed, MD FRCSC
Guillermo rocha
md frcsc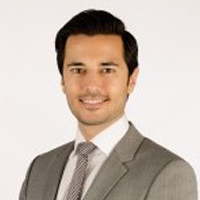 hady saheb
md frcsc mph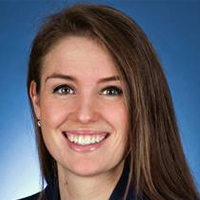 dominique bourret-massicotte
mdcm frcpc frcsc
amandeep rai
md frcsc
Facilitators: Georges Durr MD FRCSC, Kaisra Esmail MD FRCSC, Irfan Kherani AB MD FRCSC
This program is limited to Canadian PGY4 and PGY5 residents only.
We look forward to your participation!
SPOTS ARE LIMITED, Register Now!
Bausch & Lomb Canada, Vaughan, Ontario, L4K 4B4
®/™ are trademarks of Bausch & Lomb Incorporated or its affiliates.
© 2021 Bausch Health, Canada Inc. TP18151
Sponsored by: